Top 10 Reasons We're Celebrating – SmartVault Turns 10!
We've come a long way since 2008. 10 years ago, we started with a simple goal of creating a single destination for your documents.
In 2018, SmartVault is an online platform for managing and securely sharing files that integrates with the best business and accounting apps to give you a more efficient, and scalable workflow.
Over the next two weeks we'll be celebrating the past decade of business, recognizing our dedicated employees, and thanking all of our customers (old and new) for joining us on this journey. Sign up so you don't miss out on the fun as we kick off the party with our top 10 reasons for celebrating SmartVault's 10th birthday!
1. We have the best customers!
Whether you've been with us all 10 years, or are just joining the SmartVault family (and it's a big one- over 20,000 accounting & business professionals!), we couldn't imagine celebrating our birthday without you. We're your #1 fan, and it's been a pleasure helping you grow your business these past 10 years.
2. SmartVault is going global!
We serve professionals around the world and in addition to our Houston-based team, we now have team members in the UK and Australia!
3. Our partners are the top-notch.
SmartVault integrates with some of the best business and accounting apps in the market which allows us to work with some of our favorite companies.
4. Who doesn't love a party?
Stay tuned for giveaways, gifts, and lots of fun during the next 10 days.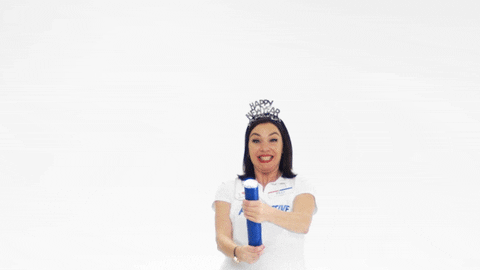 5. The SmartVault team.
We have several employees who've been rocking the SmartVault logo for 10 years, and continue to bring on new SmartVault-ers as we grow. We're a team who takes pride in our work, pride in our customers, and pride in our relationships with each other. We are #bettertogether.
6. We got a makeover!
SmartVault has grown up and we've got a new look to match. You may have noticed our updated logo, colors, and brand new website that launched earlier this year.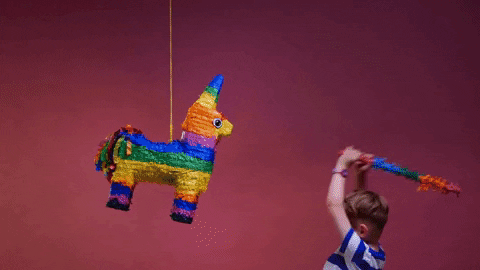 7. We're suckers for a bit of nostalgia.
Over the next two weeks we'll reminisce on the "high-tech" ways we used to work in 2008 and celebrate the improvements since then.
8. We have lots of prizes!
Did we mention how many chances you'll have to win? Enter one of our many giveaways for your chance to win some awesome swag and other prizes.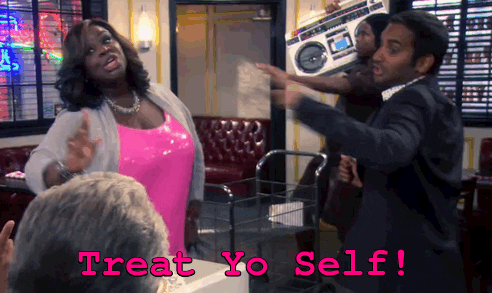 9. As technology is constantly changing and developing, so are we!
Our team is hard at work to improve our products and services to serve you (and your clients) better.
10. Taking the time to reflect.
Preparing for our 10th birthday celebration has allowed us time to reflect on these past 10 years and all we, and you, have accomplished. It's been an epic journey, and we can't wait to see what the next 10 years bring. Join us for the next two weeks as we unlock new content, giveaways, and prizes to celebrate the past 10 years and bring on the next decade!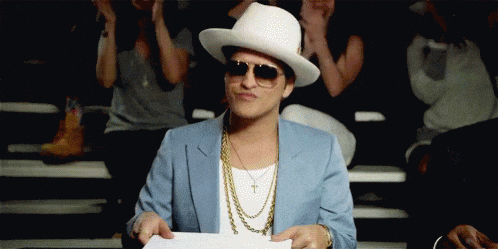 So don't get left out of the fun! We've got 10 days of new content, prizes, and amazing giveaways coming your way. The offers will go fast each day, so sign up now to receive an email alert when a new gift unlocks.